Home
30 YEARS AND BEYOND, WE HAVE BEEN COMBINING TRADITIONAL RECIPES IN THE CANNED FOOD INDUSTRY WITH HIGH-QUALITY PRODUCTION PROCESSES, INCREASING OUR PRODUCT VARIETY DAY BY DAY.
With an open-minded approach to innovation, we began our operations in the canned food market in 1984 by producing the first pasteurized jarred pickles in Turkey. At the same time, we carried out Turkey's first pasteurized pickle export to Germany. In 2010, we moved to our new 86,000 m2 factory built in Gemic, and over the years, we increased our product variety. With our Berrak brand, we became the consumer's choice at retail sales points while also becoming a supplier to some of the world's largest fast-food chains and started to produce many custom-pickled products.
We are making progress every day in private label, or contract manufacturing, for national and international chain supermarkets. To date, we have positioned ourselves as one of Turkey's taste ambassadors in the world, exporting our products to nearly 100 countries.
Zeytursan is a well-established and sincere local company, established in 1983 in the Aegean and Mediterranean regions of Turkey, where the most fertile lands are located, specializing in the production of olives and pickles. The motto of the company, "The Heritage of Fertile Lands", expresses the warm and strong bond that Zeytursan has established with nature in the Anatolian region. This is reflected in the quality of the products and the respect he has for his customers.
By combining traditional recipes with high-quality production processes and increasing our product range day by day, we want to evaluate our country's unique place in vegetable and fruit growing with exports. In this way, we aim to bring our traditional flavors to every table around the world by ensuring that it becomes the most preferred brand in Turkey and the world and by maintaining our steady growth.

We adopt honest work by providing mutual benefit in all our relationships, by approaching with good faith and understanding, and by obeying the laws and moral rules. We always protect our products by responding to the expectations of our customers with quality products produced in healthy and hygienic conditions and by standing by our customers at every step.
In addition, it is important for Turkey and the world to act with awareness about protecting the environment and to transfer this awareness to new generations.
ZEYTURSAN'S
QUALITY POLICIES

AIM TO MAINTAIN ITS LEADERSHIP IN THE INDUSTRY

While prioritizing high quality and consumer safety as its core values and constantly striving for excellence in its products and services. For this reason, it has successfully obtained numerous international certifications, thus offering safe, delicious, and high-quality products to consumers.
PICKLE GROUP
We produce the pickles that make up our traditional palate with modern and technological methods.
ROASTED GROUP
We produce roasted peppers and eggplants, which are among the indispensable vegetables of Turkish cuisine.
SAUCE GROUP
We produce our sauces, which are a staple of our breakfasts and meals, with traditional recipes.
OLIVE AND OLIVE OIL GROUP
OLIVE AND OLIVE OIL GROUP
We produce olives and olive oil with their unique taste from the fertile land of the Aegean and Mediterranean regions, which dates back centuries.
With a mission to respect nature and taste, we also implement vegan policies in our production. As Zeytursan, we stand out with our production based on healthy and ethical values….
Agriculture and agricultural culture do not seem, at first glance, to be major channels of traditional income and impact on the economy. However, making agriculture sustainable and putting effort into…
Food safety culture has become one of the most important issues in the food industry. Nowadays, consumers are becoming more aware, and they are emphasizing the safety they expect from…
ZEYTURSAN'S SUSTAINABILITY APPROACH
Zeytursan's sustainability approach is shaped within the framework of our quality, food safety, environmental, and social responsibility policies. We value our responsibility to our planet under the Sustainable Development Goals (SDGs) established by the United Nations, and we work to increase social welfare.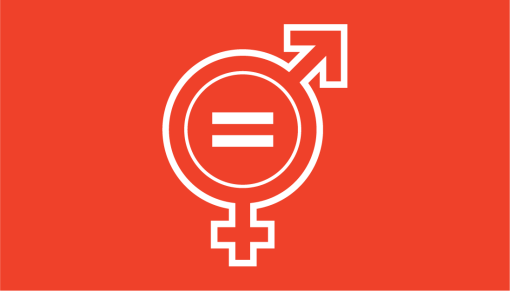 SDG 5 - GENDER EQUALITY
We support local women producers and create employment by implementing gender equality-based policies in our factory.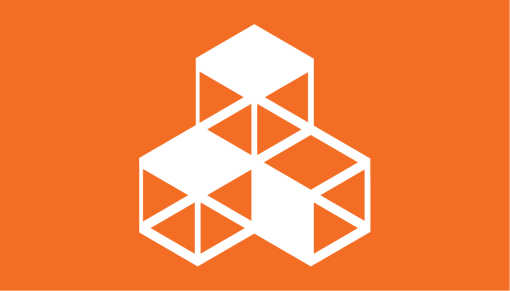 SDG 9 - INDUSTRY, INNOVATION, AND INFRASTRUCTURE
We conduct inclusive and sustainable production with modern technology by efficiently using the resources we have.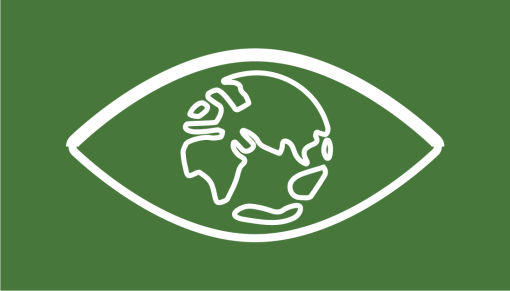 SDG 13 - CLIMATE ACTION
We act within the framework of our environmental policy to combat climate change and its effects, and we adopt the principle of low greenhouse gas emissions.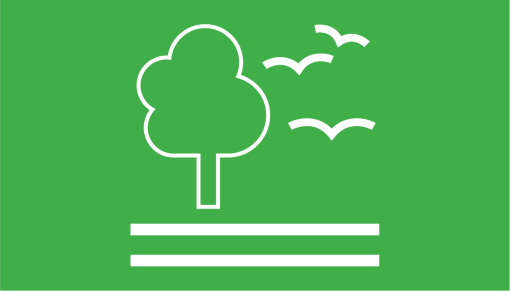 SDG 15 - LIFE ON LAND
We prioritize sustainable agriculture practices to prevent desertification and preserve biodiversity in both terrestrial and freshwater ecosystems.